2008.gada 12.jūlijs (0)
Palm? No, really? Next big thing?
Faili, Bubināšana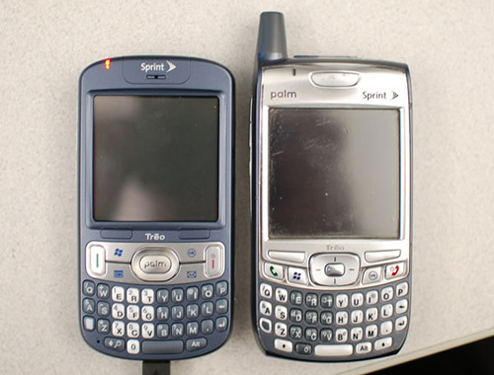 You must be freakin' kiddin' !?

Interesanti, ko viņi stāsta akcionāru sapulcēs jau piecus gadus no vietas?

- ... Oh, oh, and one more thing - this year we remove antenna - Viva la revolucion!!! Yeeeei! We are the best!