Ode to my camera
Since my last blogpost in english went so well i decided to do another one.

The camera really is the unsung hero of the yesteryear.

So, what's the camera you ask? It is the measly Nikon Coolpix P7700. Aha. Yeap. Coolpix. P7700. Released back in 2012. Compact. That's right. The best camera EVER! :)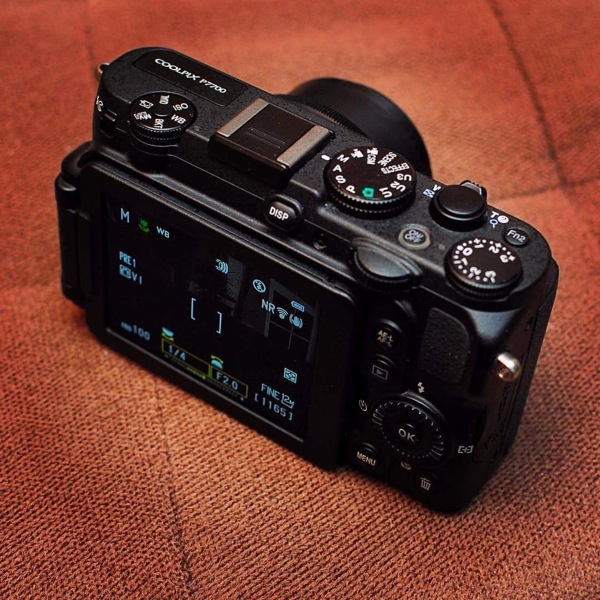 I have a quite interesting relationship with this camera. I have sold it … I think five times. And i have bought it eight times. Yes, eight minus five equals three - number of P7700s i own right now (don't tell my wife! Oh, hi, honey! :) ).

It all started about three years ago. I was at a birthday party, where i was quite happy shooting (or rather playing around) with my camera of the time - D5100+50mmF1.8G. An acquaintance of mine had brought his P7700 with him which he praised a great deal. "Mmm… 28-200mm you say? F2.0-F4.0 you say? But it has a fixed lens. You can't seriously suggest that it is enough!" … or so i thought at the time.

A few days later i asked him to lend it to me to play with it. He happily did.

From the first moment on the beach with some kiters in the sea it felt so … right. The grip was fantastic. The screen swiweled to every imaginable angle. The zoom went on and on. The sharpness was staggering! All the controls were right where they should be - easily accessible for experimenting. The battery lasts forever (it has the same battery as low end Nikon DSLRs En-El14). And did i mention the incredible grip ?!?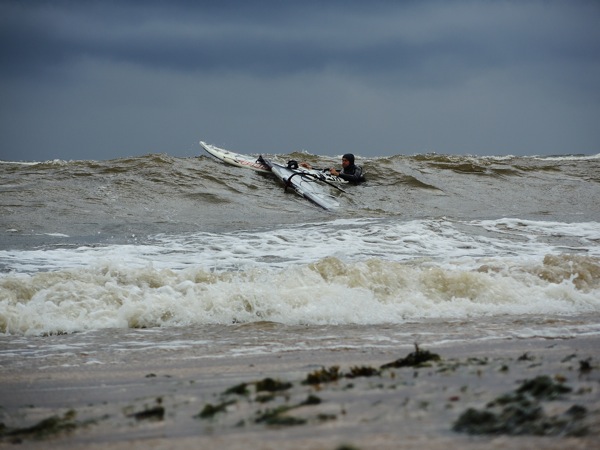 I was sold. I bought it the next week. Well, i bought P7800 which is basically P7700 with only one caveat - it has totally unusable viewfinder instead of quickmenu selector. So i sold it and bought proper P7700 a bit later.

Since my first DSLR i haven't looked into compacts at all. So after a while playing around with P7700 i thought "what if there are even smaller cameras with the same specs?!" And so my very very long and uneasy journey down the "what if" rabbit hole began.

I don't remember exactly which was the first contender in the line, but during the last two years i have bought and sold cameras quite a bit. I will try to name them - remember that i bought and sold P7700 again in between all of those purchases.

So i tried - Sony RX100, Fujifilm Q2, Panasonic LX7, Canon S120, Fujifilm X10, Fujifilm X100S. Before that I've had Sony NEX3 when it first came out, Olympus Pen E-PL3, Panasonic GF2. I didn't buy, but tried Ricoh GR II (the APSC one), Canon G9 X, and some kind of Panasonic's superzoom just to understand that a sensor below 1/1.7 inches isn't for me.

Each and every one had something that was better. NEX3 has bigger sensor and interchangable lenses. E-PL3 bigger sensor and interchangeable lenses. GF2 has bigger sensor and interchangable lenses. Rx100 has bigger sensor in a smaller body. Q2 has those Fujifilm colors - you can imitate, but can't beat those. LX7 has F1.4 lens. S120 is smaller - really pocketable and has timelapse videos. X10 smaller and really robust (this would probably be my second choice). X100S has the whole APSC + bright lens shabang. GRII has APSC and a reaaally customisable menu. G9 X has 1inch sensor + pocketable + touchscreen. And all of them shoot RAW way faster than P7700 - it takes about 3-4 seconds between the shots - you can basically forget about RAW unless you really really really want or need it.

Nevertheless when i bought the fifth P7700 i understood that i will not sell it anymore because they are harder and harder to acquire. They have been out of production for quite a while. So while using X100S i gave mine to my father to temporarily replace his broken D50. He became so fond of it that I couldn't take it away from him when i decided to sell X100S (He really loved the "P"rofessional mode :D ). I didn't know if i will be able to find one to buy in decent condition, so i kept X100S while in process. I bought a good one again and the X100S went on sale. The guy who wanted it had P7700 and offered it as a partial payment (that was actually one of my previous P7700s). I gladly agreed. And now i have three P7700s.

When my friend who is a Fuji fan heard that i am selling X100S for P7700 was just furious "this gem for the plastic piece of shit ?!?". And yet. More than ever i understood that the plastic piece of shit is my kind of plastic piece of shit. And mainly because of it being a plastic piece of shit. Let me explain.

Over the years i've had many cameras and i have discovered that i love simple, rustic - things I don't feel sorry if i scratch or… no, i never drop cameras… well, if it's not the GF2 or the RX100 - those two where particularly slippery.
Years ago after my second trip to Iceland i understood that I will probably never take more than one lens to a trip.
After more travel i understood that i hate carrying around a camerabag.
And then i understood that i hate my big bulky DSLR.

So… Why the P7700?
Because i can control each and every aspect of the process. I can adjust every little thing manually if i want to - and sometimes i really do - shutterspeed, aperture, iso, dynamic range, exposure compensation, focus area, focus point, focus mode, exposure metering, display parameters (love the tiny dot leveler), white balance (adjustable + 3 custom presets), self timer, flash compensation, flash commander mode, hotshoe, noise reduction, distortion, color emulation, burst control and so on and so forth. And as i mentioned it has this incredibly sharp 28-200mm equivalent lens. It is so sharp!!! I really haven't seen a camera that makes pictures this sharp! Maybe it is because of the small sensor. Maybe it is because of heavy jpg post-processing. I don't care. As long as i get them sharp pictures.
I also learned that i am one of those zoom guys. I never knew that i just love compressed perspectives.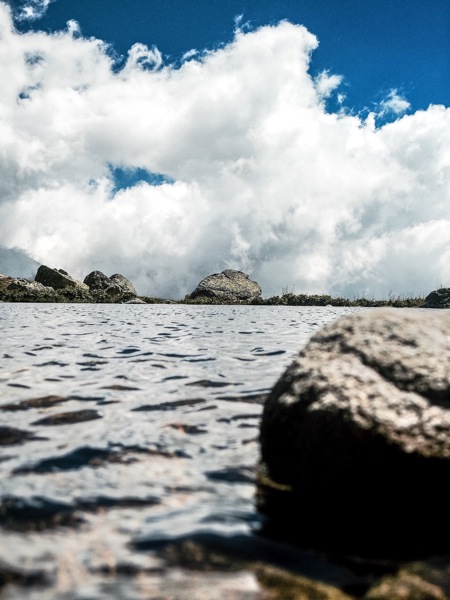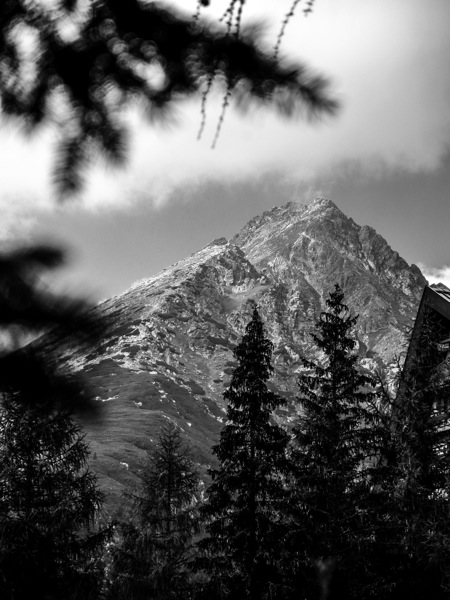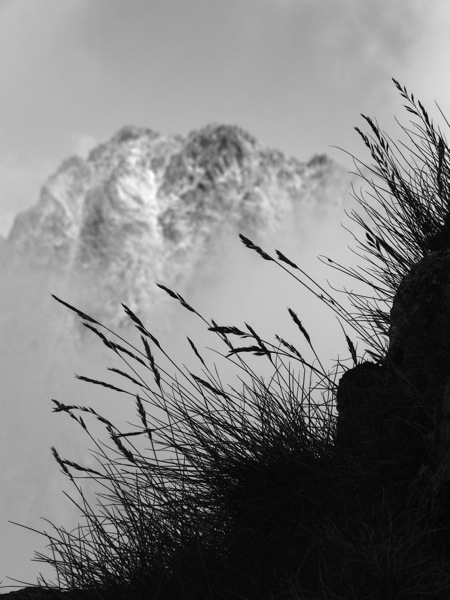 The depth of field isn't the shallowest one and the bokeh isn't the prettiest, but it still has both just enough to let you separate your subject from the background.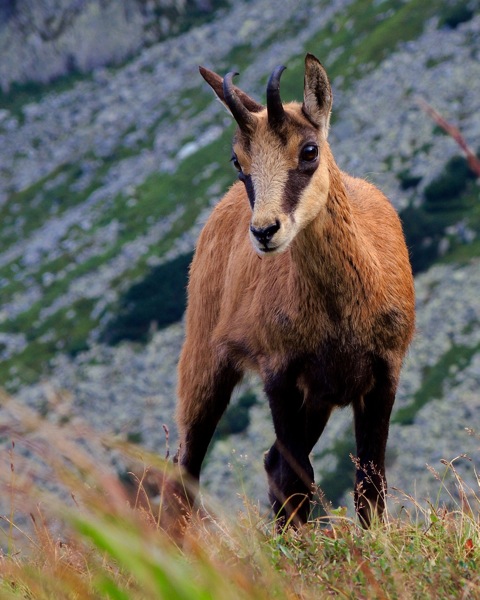 And the image stabilisation is just superb. Anyone who has taken picture with 200mm lens knows how hard you have to try to make a clear picture. Not with this one.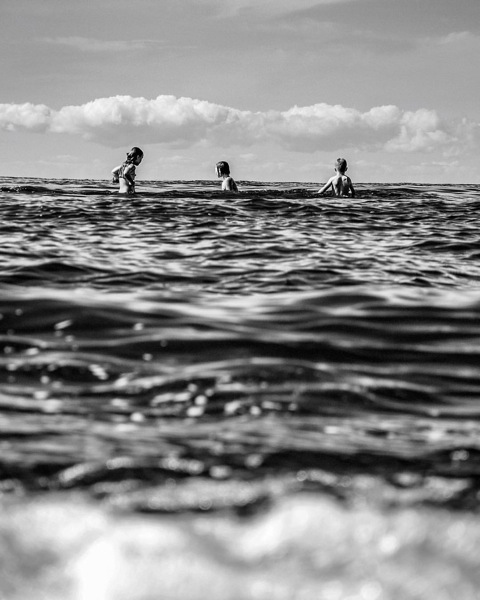 The image stabilisation lets you take pictures at shutter speed as low as 1/8 handheld.
And did i mention the BSS (it really has nothing to do with BullShit) which stands for Best Shot Selection. From shutterspeeds 1/8 and up you have this incredible feature - just hold the shutter button for more than one shot as steady as you can and the camera saves only the sharpest one. Magic!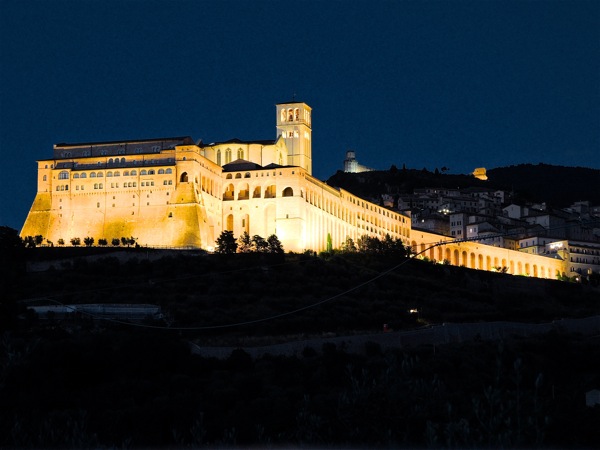 On the other hand when the sun is too bright with just one push of a button (on mine F2) you have 2 stop ND filter at your service - since i tried it on P7700, i can't take any camera seriously without it.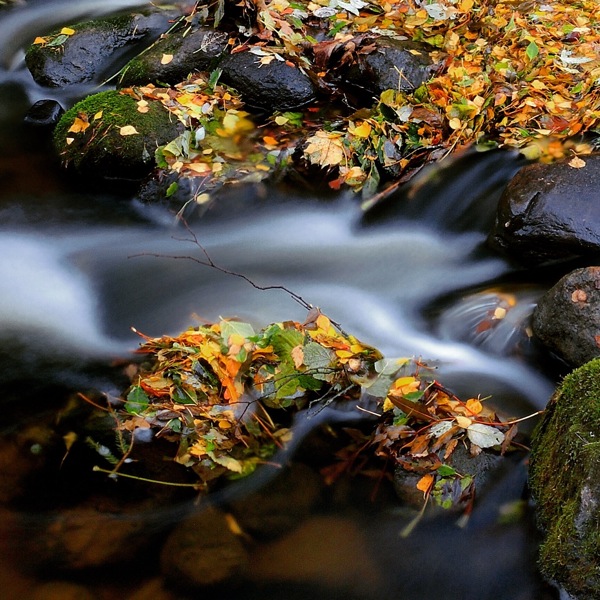 ISO maybe is nothing to brag about, but still easy auto800 and on day to day basis you can forget about it - the IS will compensate for the unusability of ISOs higher than that.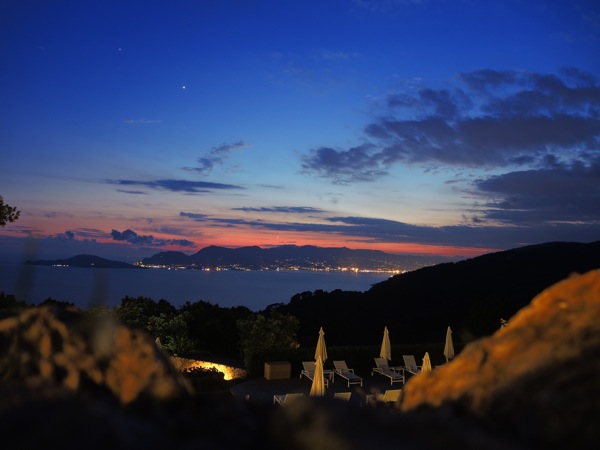 And the fact that it takes only 12 megapixel pictures i consider a feature. I have 6 megapixel pictures printed in A2 format - and it is enough.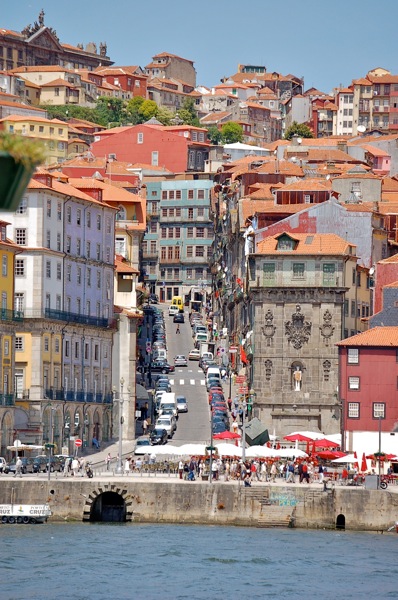 And so much easier to store and archive. I've downsized my photo library from 120GB to 26GB over the last couple of years because i hate lugging around all that digital crap. (And you can still record 720p videos on it - best family video format ever - small in size yet brings enough quality to family memories) A friend of mine recently shot our trip on video with one of the P7700s i sold - it was amazing documentary style video.

The grip deserves category of it's own. I really don't understand why camera makers can't get the grip (pun intended) of this simple idea - the grip of the camera is probably at least 30% of it's usability! I hated Sony RX100 till i bought third party grip for it - the same goes for Fujifilm Q2, Canon S120, Panasonic GF2… actually all aforementioned cameras have problems with grip. Except probably GRII which was light and wide enough to hold it comfortably. At one point i noticed that i use less and less this or that camera and I couldn't really understand why… at first. And then it came to me - every time i pick the camera up i subconsciously worry about dropping it. Where's the fun in that?!? P7700 on the other hand i can pick with two fingers and not worry a bit about dropping it. The rubber grip in front, full height and the rubber thumb grip in the back coupled with the respectively light weight of the camera (only 400g) works flawlessly. It is marvelous! (My friend held it outside the car window while filming and i knew there is no much risk in that).
The swiweling screen is something i got used to pretty fast. I love low angles. And sometimes high angles. Changing an angle of the picture taken is the easiest trick in the amateur photographer's book. Every camera without one just reminded me how easy it was to frame a weird or shall we say interesting shot with this one.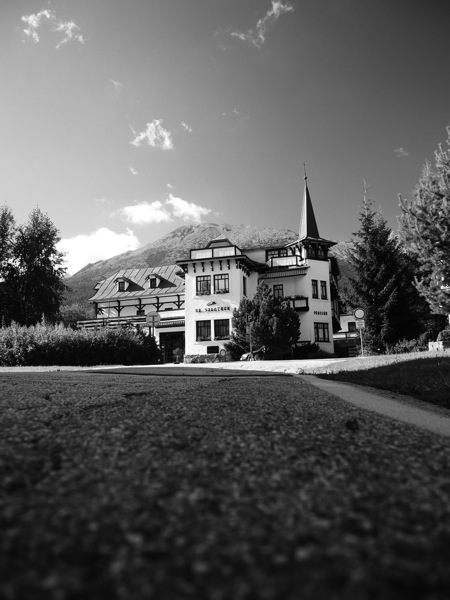 What's the use of the better tech specs of the other cameras if you don't see what you are shooting ?
The fact that it doesn't have viewfinder doesn't bother me at all. In the bright sunlight you can turn on the screen brightness all the way up and it will allow you to frame the shot. Around these parts of the world we don't have much sun anyways. And while in Italy I didn't notice any inconvenience because of this.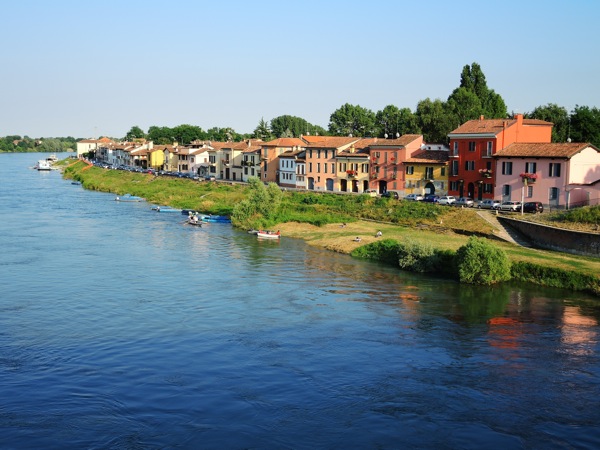 I will not describe all the bits and knobs on the camera, but i just love how they are arranged, what they do, and how i can customize them to fit my personal needs. And i love that it has three User modes - i can save my HighContrast Black and white settings, i can save my kids and pets chasing settings, i can save my night sky settings. And i even love effects on this camera. My friend says that whenever i take a picture with the selective color effect a puppy dies somewhere. From time to time i sacrifice a puppy or two for a picture like this.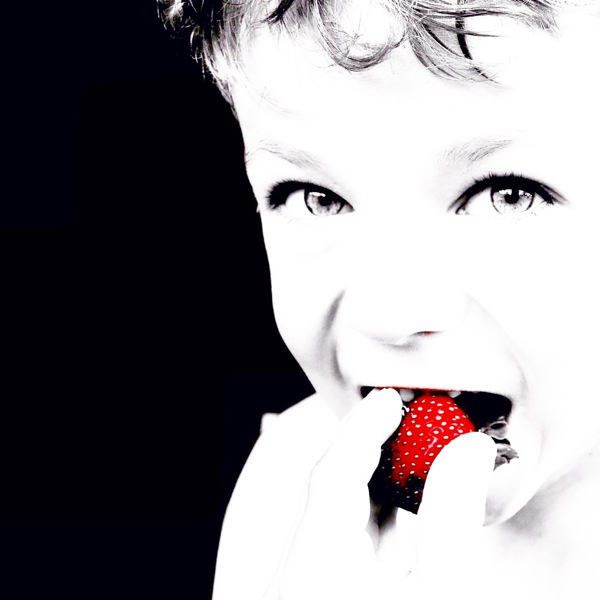 And it does most of the things and even more than some of the big brothers do. It has hotshoe, it has IR receiver for remote control, it can command Nikon Creative Lighting System.

This plastic piece of shit encourages me to play around… with shutterspeeds, with flash, with effects, with color, with lights, with angles, with focal lengths. It doesn't matter to me that it has slower autofocus because when i'm with it I probably have time. I don't care about the slow RAW processing because for fun i shoot JPGs. I have decided on my workflow being Camera -> Phone -> Editing/Sharing (Instagram) -> Selective Archiving on computer.
On one hand this camera gives me all the flexibility i want, but at the same time it has allowed me to simplify my photography addiction to the very essential.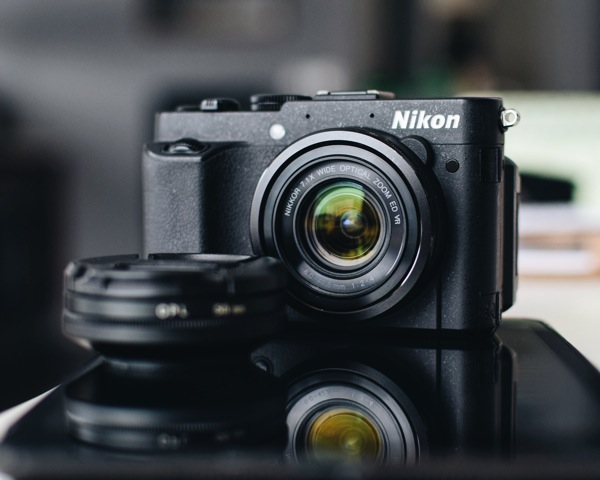 What can i say, even though i have tried to divorce it several times, i have been drawn to it again and again… It must be the love they talk about :)