Untethered Jailbreak for iPhone 3.1.2 baseband 05.11.07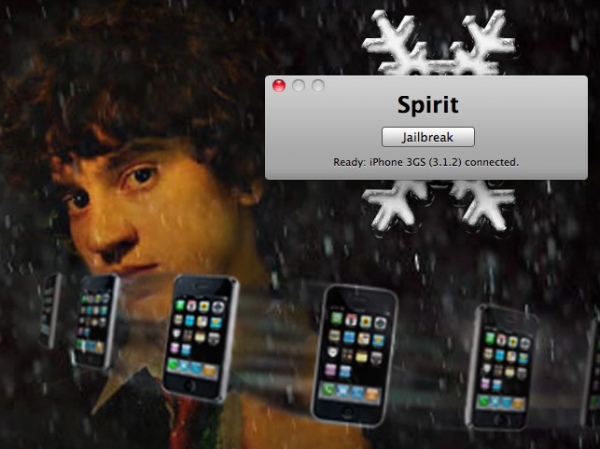 These are not precise instructions, just a hint for a successful jailbreak and unlock for 3GS.

it worked on iPhone 3GS 3.1.2 with 05.11.07 modem firmware

1) restore from original Apple firmware :
iPhone2,1_3.1.2_7D11_Restore.ipsw

2) then activate with a official carriers SIMcard

3) do the Spirit magic (http://spiritjb.com/)

4) install ultrasn0w using Cydia

5) if stuck on "searching..." "no service" add http://cydia.pushfix.info/ source to Cydia and install "blacksn0w RC2 Final".

That did the trick.